OFF CIRCUIT PLATE TAP CHANGER
WDB2-63/20-8X7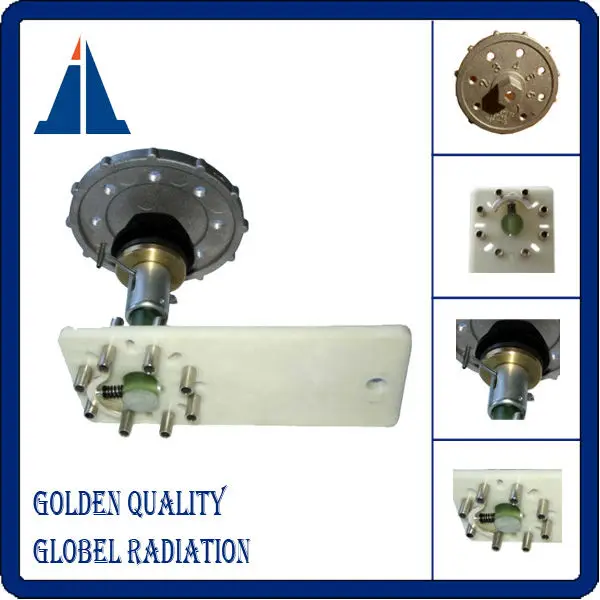 Details of Products
Specification:
This series of switches is composed of the main body of the swich and the operation turning organ. They are applicable to the oil-immersed transformers with the frequency of 50Hz, 60Hz. They ca be fixed on the body of the transformer or on the box-cover, and be tapped, regulated and changed under on excitation condition.
Technical Data:
| | |
| --- | --- |
| Mode No | WDB2-63/20-8X7 |
| Rated Voltage | 20KV |
| Rated Current | 63A |
| Tapping Number | 8 |
| Tapping Position | 7 |
| φd of Terminal | 5.1 |
| Material of Contactor | copper |
What we can do for you:
Fast delivery time: 7days
High quality: 20000 life times and 12 monthes warranty time
MOQ: small order can be accepted.
Our company: We are the professional manufacturer of tap changer for various kind of transformer. The tap changer can be designed according to your request. We have the professional technician to service for you.
The tap changer can be supplied as follows: off circuit tap changer including various size round tap changer, strip tap changer, cage tap changer; on load tap changer. Welcome to your inquiry!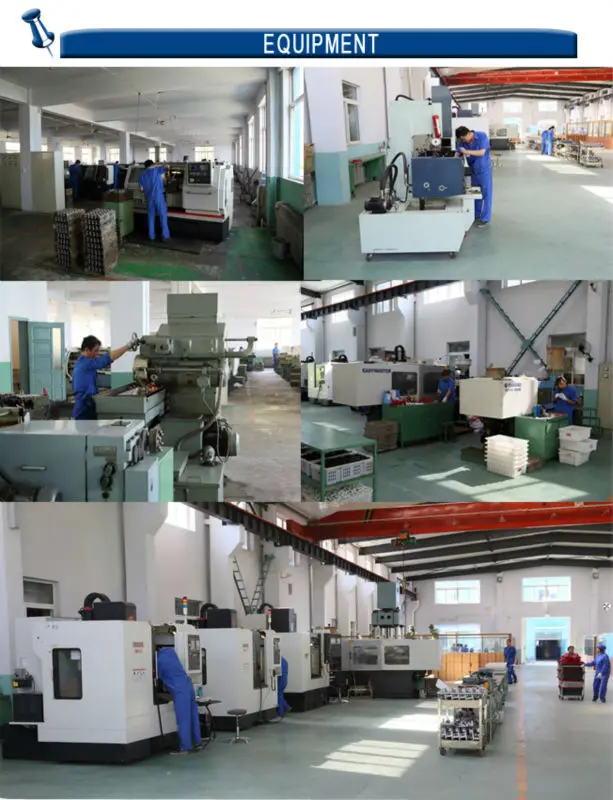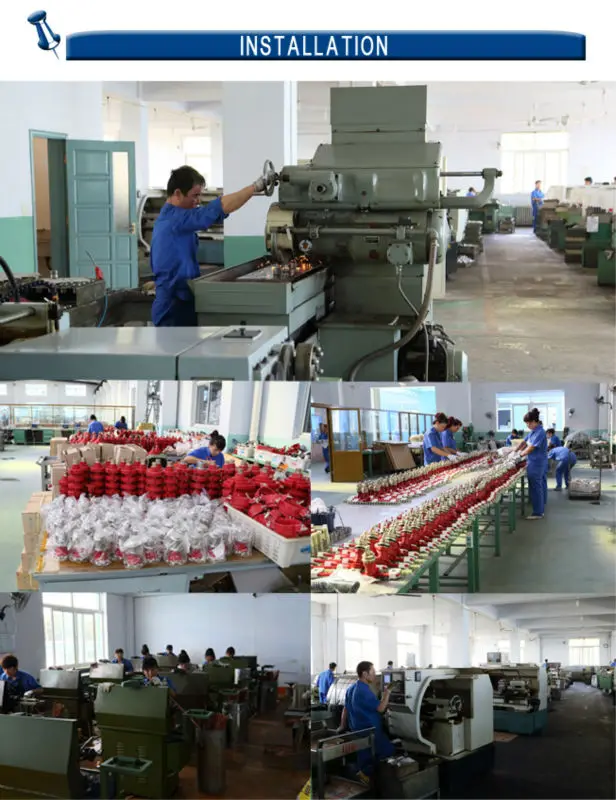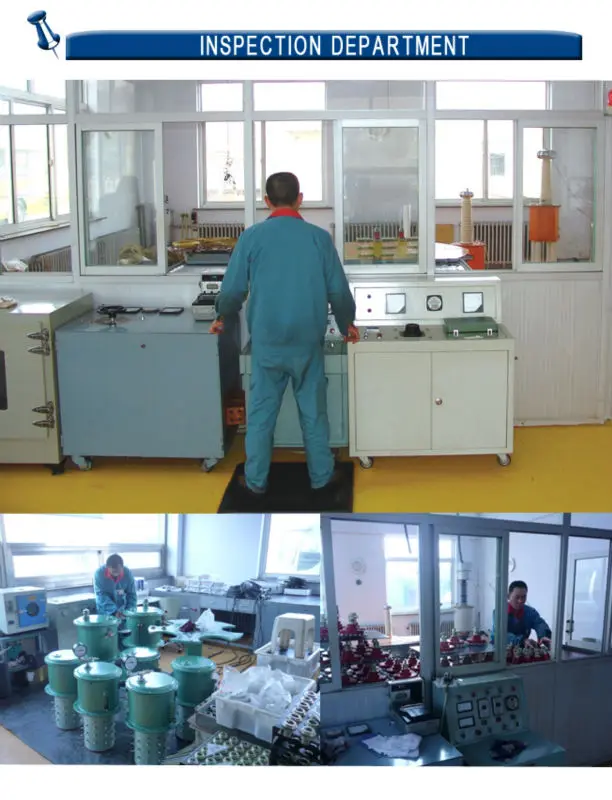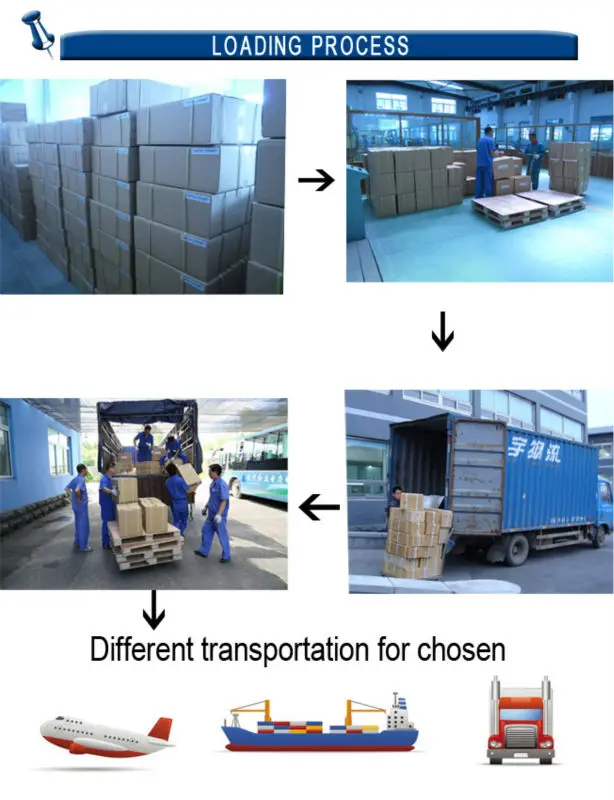 Related Products